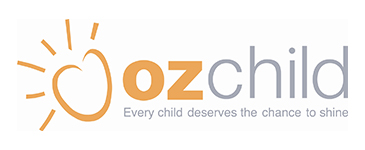 For almost 170 years, leading child welfare organisation, OzChild, has helped kids in care have a chance at a better future. They believe every child and young person deserves the chance to shine.
www.ozchild.org.au
Windsor began supporting OzChild in 2015, through annual donations, charity events, fundraising and ad hoc support. Each year, we take part in the OzChild Christmas Wishing Tree Appeal, with staff purchasing gifts for children in need.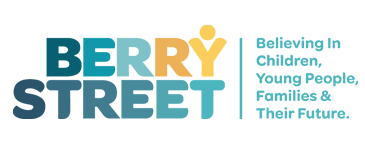 Berry Street is one of Australia's largest independent family service organisations. Operating since 1877, it is committed to ensuring children, young people and families are safe, hopeful and thriving.
www.berrystreet.org.au
As a key sponsor of Berry Street since 2012, Windsor supports the organisation in its endeavours to help children, young people and families with their future, for many years to come.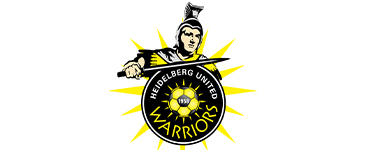 Heidelberg West is the childhood suburb of one of our directors and account managers, and home to the Heidelberg United Football Club (HUFC). The club has been part of the Australian football scene since 1958, winning the Championship, Premiership and NPL National Grand Final in 2017.
Windsor is helping this local football club to become financially sustainable.
Our Director, Steve Tsalikidis, is the President of HUFC and has been instrumental in raising funds for new ground facilities. Account manager John Mangos is also a board member and takes pride in helping his childhood club perform at its best.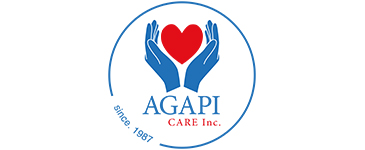 Victorian not-for-profit organisation AGAPI Care delivers tailored services to people with a disability, helping meet their clients' identified needs and goals.
agapicare.org.au
Windsor is proud to support the outstanding work AGAPI Care achieves in the community.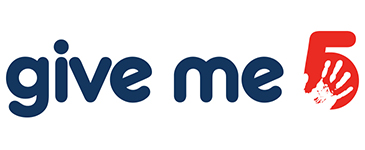 Give Me 5 was established by BR Wellington in 2009 as a fundraising team in the annual Run for the Kids event, raising money for the Royal Children's Hospital.
www.giveme5.com.au
We've been part of the team since then, and every year we take part in the Herald Sun/Transurban Run for the Kids, raising money for this important cause. Windsor also donates directly to the Give Me 5 team.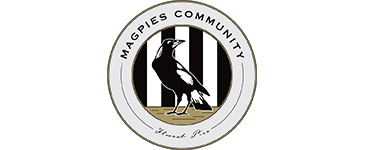 Magpie Nest is a partnership between Collingwood FC and the Salvation Army Project 614, to help the homeless and disadvantaged members of our community. Since 2012, the team has provided a network of services and safe accommodation to help people get back on their feet.
magpiescommunity.com.au
Helping people is one of our core values – so Windsor is a proud supporter of Magpie Nest.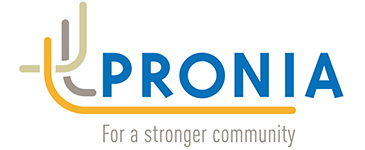 PRONIA is a community welfare organisation that delivers services to the Greek community. These include early childhood education and care, direct support services to people with a disability, and aged care.
pronia.com.au
Some of our team members are actively involved in the Greek community. They support PRONIA through fundraising activities – including being a major event partner for their annual gala.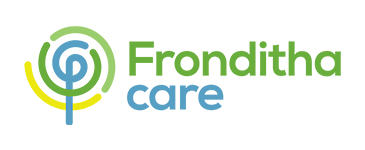 Fronditha Care is a not-for-profit organisation that has provided its 'Bounty of Care' to elderly Australians since 1977. Fronditha Care has five residential aged care facilities and provides community services to more than 1,000 people every week. It prides itself on its culturally appropriate model of care.
frondithacare.org.au
Windsor supports Fronditha Care's work to care for our elders in a culturally appropriate way through frequent contributions.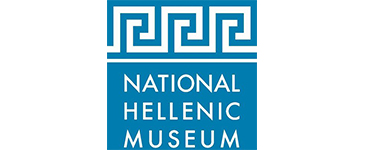 Inaugurated in 2007, the Hellenic Museum is the leading museum for Greek history, art and culture in Australia. Located in the former Royal Mint building near Flagstaff Gardens, the Museum features priceless treasures spanning eight millennia.
hellenic.org.au
Windsor's contribution to the Hellenic Museum helps ensure its longevity – allowing students and Australians of all ages to learn about Greece's rich and fascinating history.